Canada's first component of the Housing Authority completed a study of low-income homes in Vancouver!
Canada's first Modular home was completed in Vancouver on Thursday (February 16) and will meet 40 low-income earners in the coming weeks. The federal government also announced that the Federal Affordable Rental Housing Innovation Fund (ARIF) will inject $ 1.5 million into the project, which is the nation's first grant, and the federal government is planning to promote Vancouver's experience throughout the country.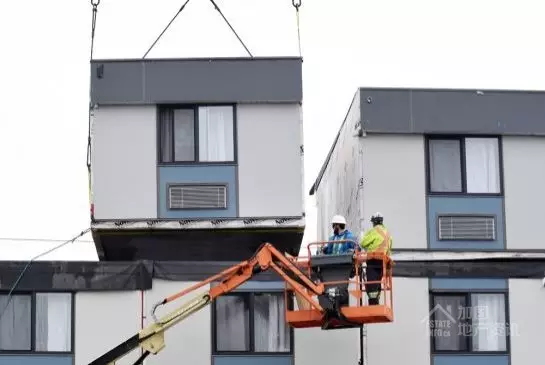 The unit is located at Terminal Ave. 220, a total of 40 single rooms, each about 250 square feet, with private living space, bathroom and kitchen, the building also has a laundry and public Activity space, each unit monthly rent 375 yuan. The unit housing units are constructed in advance in the northern part of BC and transported to Vancouver to form the entire property. The building has the characteristics of low cost, convenient transportation and future detachable operation.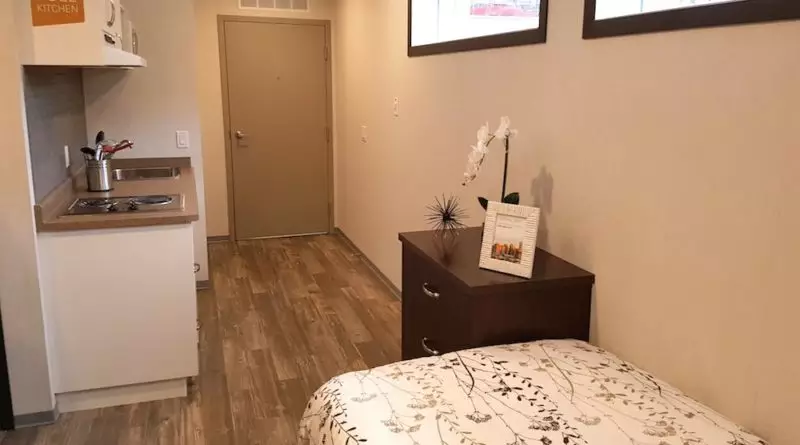 Each unit monthly rent 375 yuan
(December 16) afternoon, the Federal Minister for Family, Child and Social Development, and Jean-Yves Duclos, Minister for Housing and Housing (CMHC), and Mayor of Vancouver, Gregor Robertson), with Vancouver City affordable housing agencies, component housing builders, aboriginal representatives and community members to attend.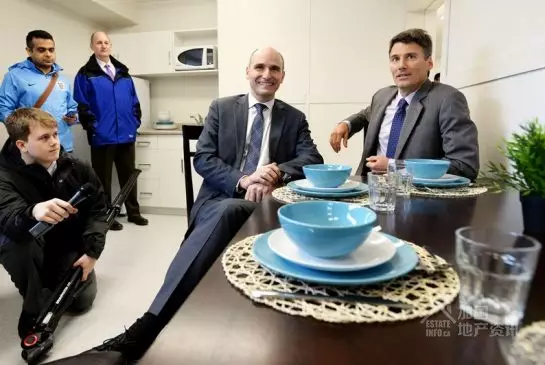 Durros said the federal government announced in September last year to invest 200 million yuan to set up ARIF funds, regulated by the CMHC, the fund plans to invest five years after the establishment of the country to invest in 4,000 new rental units. "We are very pleased that the fund's first approved project was received by Vancouver, and the federal establishment of the fund shows that we believe that affordable housing is important for the federal national housing strategy, and Vancouver's constituent housing has created for many communities in the country Example, they will learn from the successful experience of Vancouver City.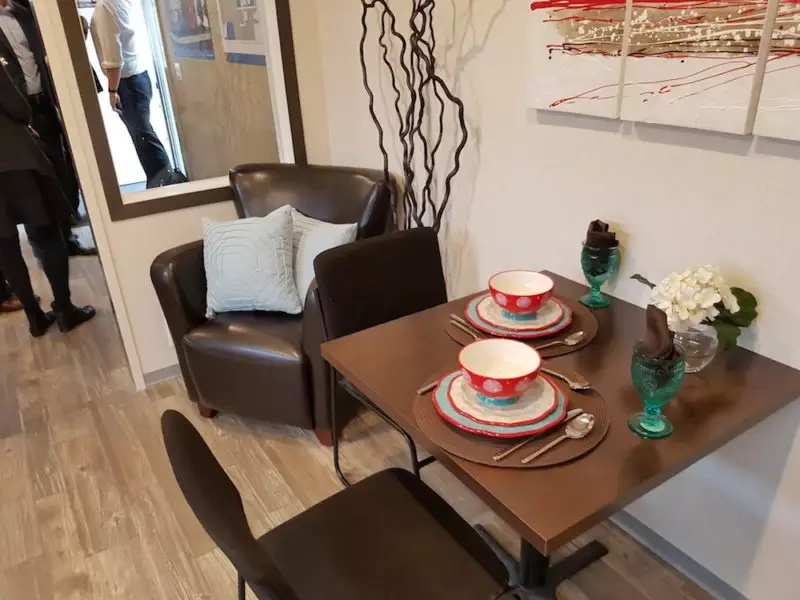 In addition to the federal government funding, Vancouver City government to provide the city owned land, real estate business Jimmy Chow's estate also generously donated 1 million yuan, Vancouver City Savings Credit (Vancity), Vancouver City, ) In addition to investment 100,000 yuan, but also for the production of housing units to provide subsidies.
The housing estates provide a short-term temporary residence for low-income earners before obtaining long-term fixed accommodation. It is understood that the Vancouver Affordable Housing Authority (VAHA) plans to build 2,500 low-rent units by 2021 years ago on land owned by municipalities, of which about 1,000 are currently in the planning stage. Luo Pinxin also pointed out that the Vancouver city government is considering choosing more places to build the building.
Source: Sing Tao Daily