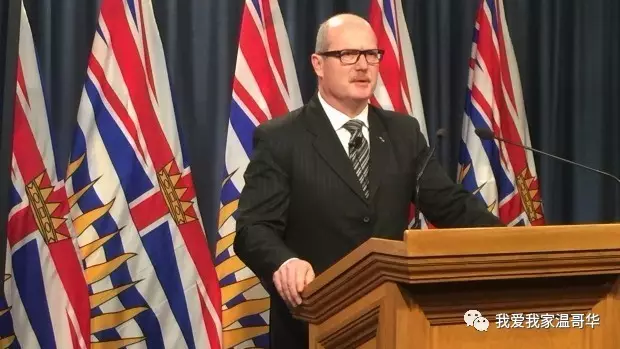 BC provincial government will be released this afternoon, the 2017 annual budget, originally in February 2016, when the budget is only intended to slightly balance the fiscal balance of the case, in the province of provinces and the rapid development of the real estate industry, driven by the latest The fiscal surplus has reached 2.24 billion Canadian dollars, 264 million than expected target be over the completion of the task. According to the provincial government information, the biggest contribution to the financial surplus is the personal income tax, the second year of last year's hot real estate transactions brought about by the transaction tax. So, in the hand slightly wider, provincial election near the case, the 2017 budget which is worth the people expect it?
Tax Relief
In view of the tax source from the majority of taxpayers and property transfer tax, people think that tax is too heavy is excusable. "We are now in a position different from any other province in Canada," says provincial finance minister Mike de Jong. "You can start dealing with something to keep more money in people's pockets without a deficit." Analysts believe that the provincial government will launch tax cuts, benefiting the province and small businesses.
Medical Services Plan Medical Service Plan Premium changes
MSP has been "up and down" all year round, since the financial well-being to improve the medical plan and improve the funding should also be a natural thing to think of. The governor has also publicly stated that the current medical plan is not so reasonable. "Not very logical " then we can expect more changes.
February 19, the provincial government has allocated 29.4 million to the province's Education Bureau for the school to buy school supplies, such as children and family services, funding for the improvement of the welfare of the disabled should be considered.
Source: CBCNEWS